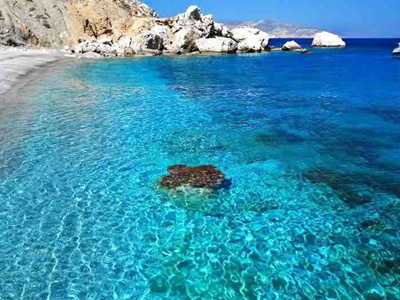 Great value for money, you spend less and receive more.
More space and privacy.
Many different villa options and styles.
Great for all occasions, from big group gatherings to an intimate couple getaway.
A unique and customized experience based on your needs.
Freedom to cook and eat anything at any time without depending upon hotel schedules.
Space to spread out and enjoy a nicely designed, appointed and outfitted home.
Enjoy mixing with the locals instead of staying imprisoned within the walls of a luxury resort.